ABOUT US
---
A social enterprise committed to promote the best of Hong Kong.
---
Be it fresh produce grown by Hong Kong's most dedicated organic farmers, handcrafted goods made by local artisans, independent designs or the best local brands and performers -- we seek to educate and inspire with quality products, and allow people to rediscover the joy in market-going. HKMO is an independent organisation and is neither a government project nor a subsidy of a charity.
---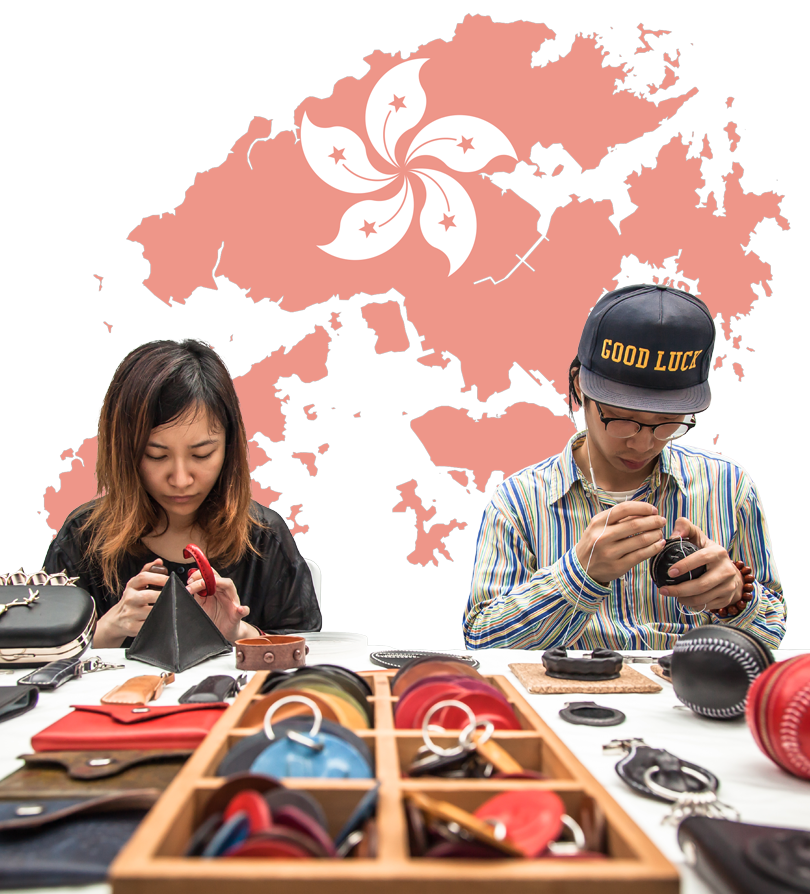 Visit one of our markets near you.
---
HKMO brings together communities made up of both local and international vendors and visitors to our selected locations throughout Hong Kong. All markets consist of a variety of vendors, seasonal themes and concepts. Visitors are free to enjoy unique shopping, workshops & activities, good food & drinks, and family-fun.
---